The Data Projects – Exhibitions
---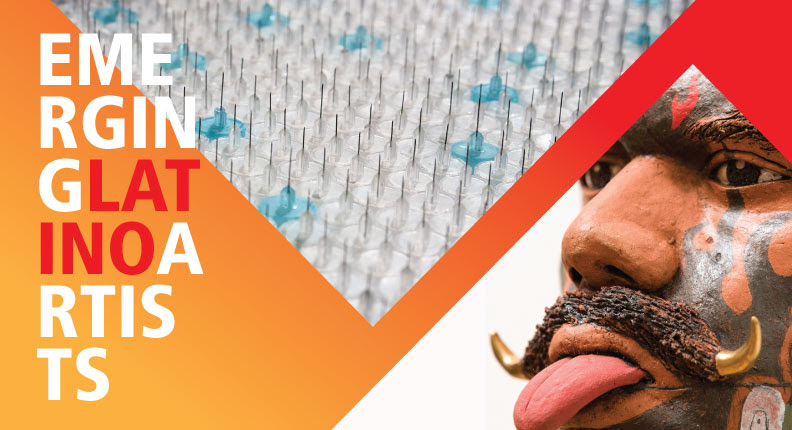 2016 Emerging Latino Artists Exhibit
Inquilinos Boricuas en Acción
Villa Victoria Center for the Arts
85 W Newton St
Boston, MA 02118
On Display: June 3, 2016 – July 1, 2016
Opening Reception: June 3, 2016, 6pm – 8pm
Latino artists from all over the Boston area have submitted their work for a chance to be featured in our gallery during our yearly Emerging Latino Artists Exhibit. This exhibition has served as a launch pad for many successful artists in the city and this year we are giving the opportunity to seven more talented individuals. Come experience their work and see the remarkable impact Latino talent is having on the local art scene. Curated by Alexander Vazquez.
Rodriguez is exhibiting work from The Data Projects and a digital animation entitled The Way I Never Was.
---


Scidentity
Boston LGBTQIA Artist Alliance
The MALE Center
571 Columbus Avenue
On Display: April 28, 2014 – May 31, 2014
Opening Reception: May 2, 2014, 6pm – 8pm
SCIDENTITY is an exploration of 21st century science and technological advances in relation to developing identity politics. Works touch upon topics of how we use either/both science and technology to alter and change or express the way that we as humans perceive identity. Participants are either/both visual artists, scientists, and other practitioners in technology creating a cross dialog in both art and science.
Artists: Kevin Barton, Corey Dunlap, Steven Godanis, Rohan Manohar, Rebecca Potter and Allison Maria Rodriguez